In this post, you will learn about what Learning Phase is and how to pass it quickly. Let's get started now.
What is Learning Phase?
Learning Phase refers to the initial period of ad delivery when the system continuously explores new customers and help ads reach the most relevant target audience.
Achieving 50 conversions is the most significant indicator of passing the learning phase.
During this stage, the system uses the data to train itself to optimize ad delivery and offer the best performance.
The results you get during this phase are likely to be more unstable than the results you will get once TikTok Ads has had time to optimize your campaigns. So don't panic if your ads don't perform as well as you expect.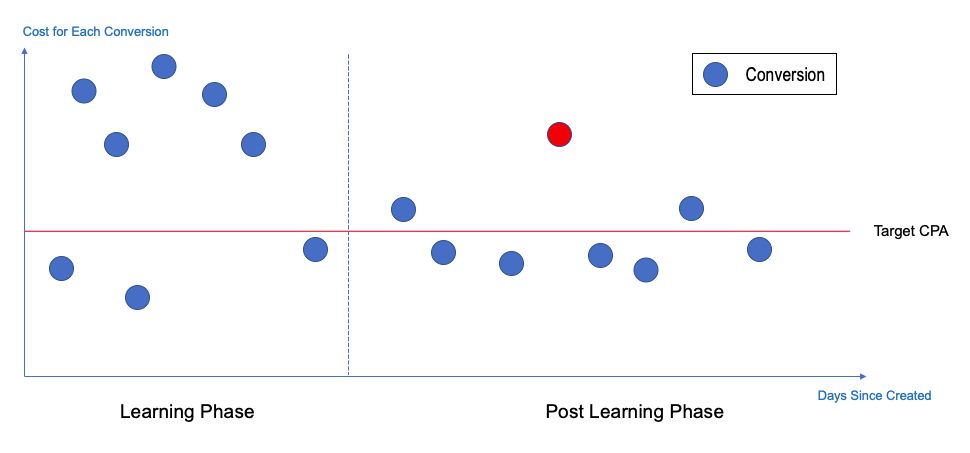 Tips to pass the Learning Phase
Your ad group daily budget should be a minimum of 30 – 50x of CPA bid
If the ad group is struggling to deliver initially, increase the bid price (+30% at a time/ broaden targeting)
If it continues to fail to pass the learning phase with the optimization after 5 days, turn off the ad group and try a new ad group with different creative. Don't use the same creative that has failed to pass the learning phase. 
---
Need any help?

If you need any help, feel free to contact our support team via live chat in app or email at [email protected]. Our support team is happy to assist!