With NestDesk 1.2, let us take you to the latest enhancements including a fresh UI/UX design, a brand-new mobile app, optimized Facebook Messenger integration, and a revamped notification system. Get ready to unlock sales from conversations now!
Sleek and modern interface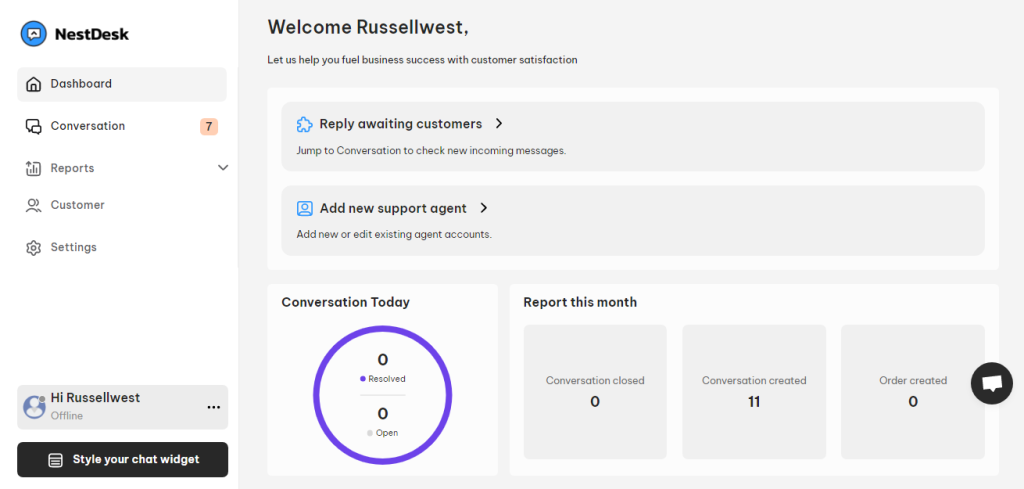 User-friendly mobile app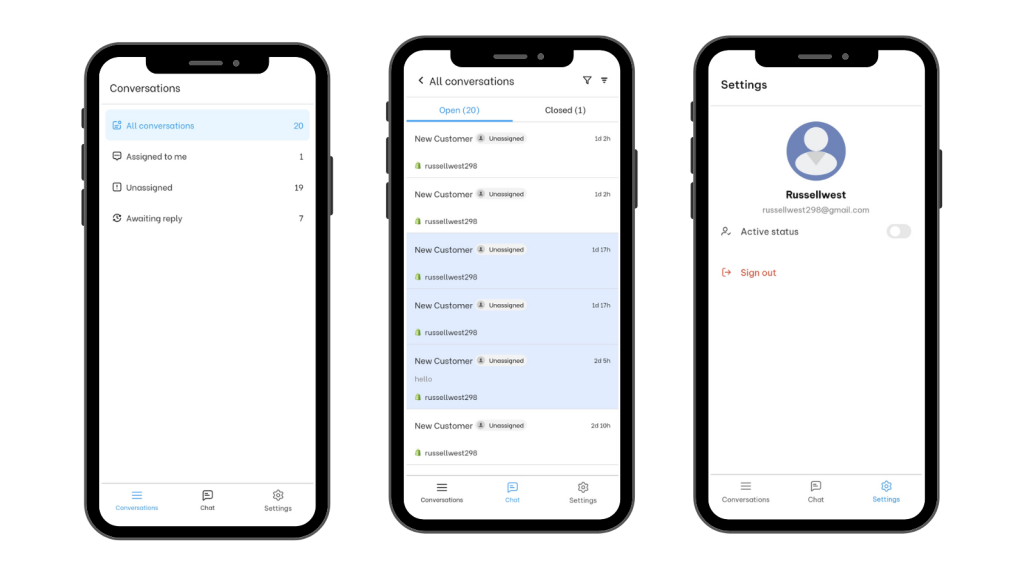 Facebook Messenger chat optimization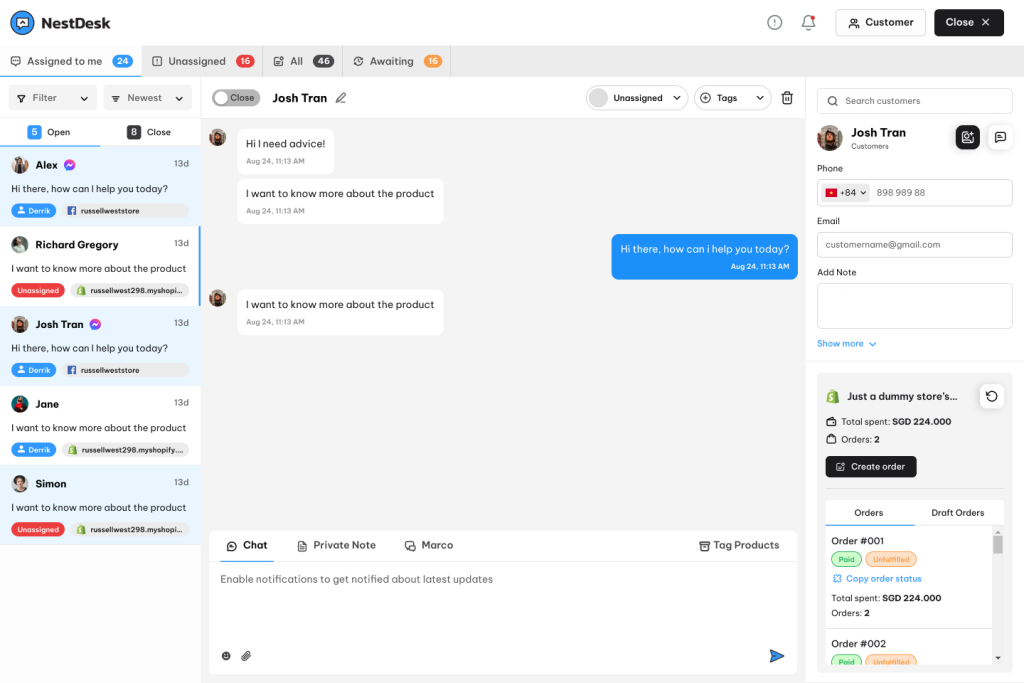 Real-time notification to all agents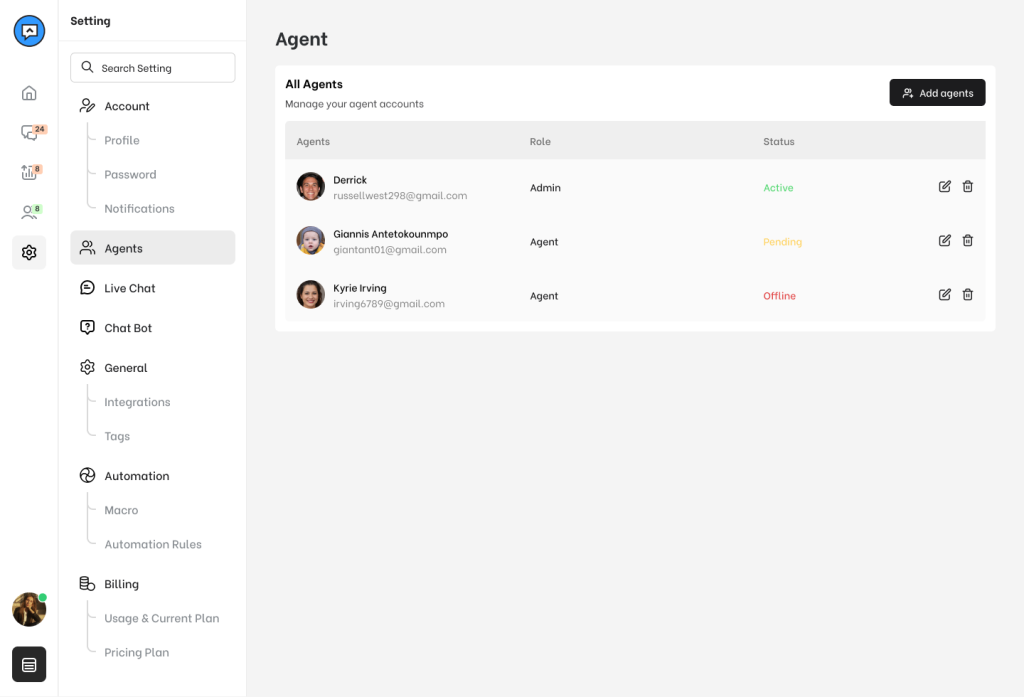 Elevate the best customer experience with NestDesk 1.2
With these exciting updates, we are taking NestDesk to new heights. And as we promise to deliver a top-notch experience, these updates are just the beginning of our ongoing commitment to excellence.
Don't wait any longer – experience the transformation in UI design, mobile accessibility, and optimized communication for your business. Try NestDesk 1.2 now and immerse yourself in a world of enhanced functionality, convenience, and satisfaction. Happy exploring!